Welcome to Document Shop
Need a Company, Trust, or Self Managed Superannuation Fund?
Need the legal documents to set up and run a Business or Investment Structure?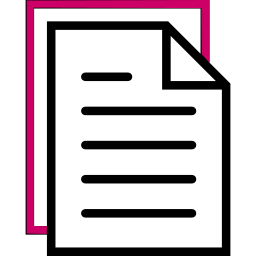 Documents
Companies, Trusts, SMSFs, Business Names, Company Compliance, Not for Profit Structures, Business Sales, Share Sales, Shareholders Agreements, Partnership Agreements, Business Succession.??
Electronic Company registration
We can register a Company with ASIC within minutes.
Your logo
You can choose to include your logo on the documents.
Flexible
Our Agreements are not template Agreements. We can tailor documents to suit your specific Business and Investment needs.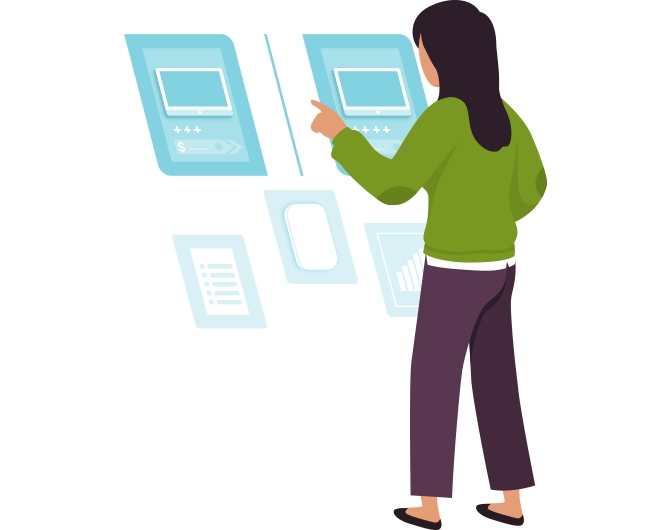 PO Box 47 Highgate SA 5063
Services
---
Company Compliance
Business Names
Not For Profit
PO Box 47 Highgate SA 5063